Our Typical Cuisine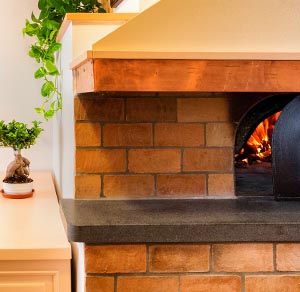 Since our BB is equipped with kitchen and pizza oven, if you want to stop for dinner can be enjoyed home cooked meals with seasonal products of our garden.
Upon request you can linger at dinner if the dish of the day and to your liking .
All the ingredients that are used are natural products of our gardens without being treated with medicine, chemical fungicides.